Well, we've reached the end of my three books experiment. Three books that have been formative in my 40s, thus far. It's been interesting to look back on the more than 2,000 books I have read to find the three books that helped formed me through each decade of my life. It was really hard to narrow it down to three for each decade. I don't know how people narrow it down to three in my life. So, here we go with the 40s…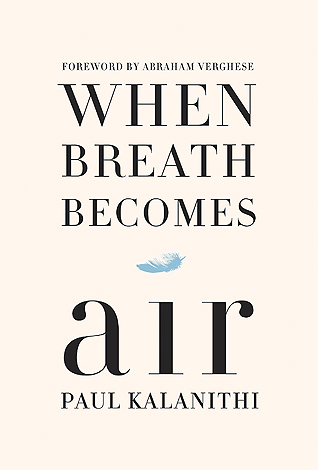 When Breath Becomes Air by Paul Kalanithi and The Unwinding Of The Miracle by Julie Yip-Williams. Okay it's a tie. I said there was a tie. Both books deal with similar subject matter. Both writers were diagnosed with fatal cancers in their 30s. Both were highly educated professionals. Both had spouses and small children. Both decided to write about their journey through life and into the process of dying. It sounds morbid, but it's really not. There are meditations on what is important in life. What matters. How easy it is to lose track of
what matters. Both books have had a profound impact on me.
These books bring some humanity to dying. They are also a reminder that as much as we in the West don't want to think so, dying is as much a part of life as living.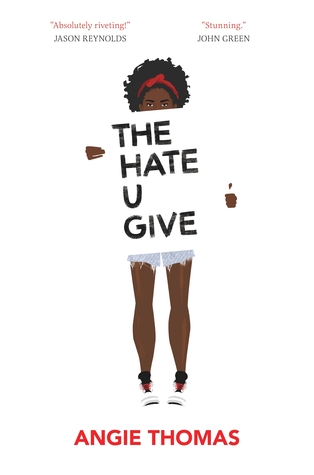 The Hate U Give by Angie Thomas. This book is labeled as YA, but I honestly believe that EVERY SINGLE PERSON should read this book. It has supplanted To Kill A Mockingbird for me. It is a perfect encapsulation of America right now. This book hit me like a sledge hammer. I have read it twice and I will be reading it again. I cannot overstate how important I think this book is.
Just Mercy by Bryan Stevenson. The true story side of The Hate U Give. Bryan Stevenson is the founder of the Equal Justice Initiative. EJI fights against people wrongly convicted or sentenced to massive amounts of prison time for minimal crimes. He is passionate and amazing and this book was another one that completely blew me away. It is another book I think EVERYONE SHOULD READ. Period. We need to do something to restore our humanity and this book can help. It's emotional and if you can't find sympathy or empathy for the people Stevenson discusses, you have issues.
So, there you have it.  All the books that have been formative to me thus far in my life. I hope that you got some inspiration to read or found some of your new favorite books.